Cart (

0

)
The item you just added is unavailable. Please select another product or variant.

Cart
Recently Added
Total $0.00
The item you just added is unavailable. Please select another product or variant.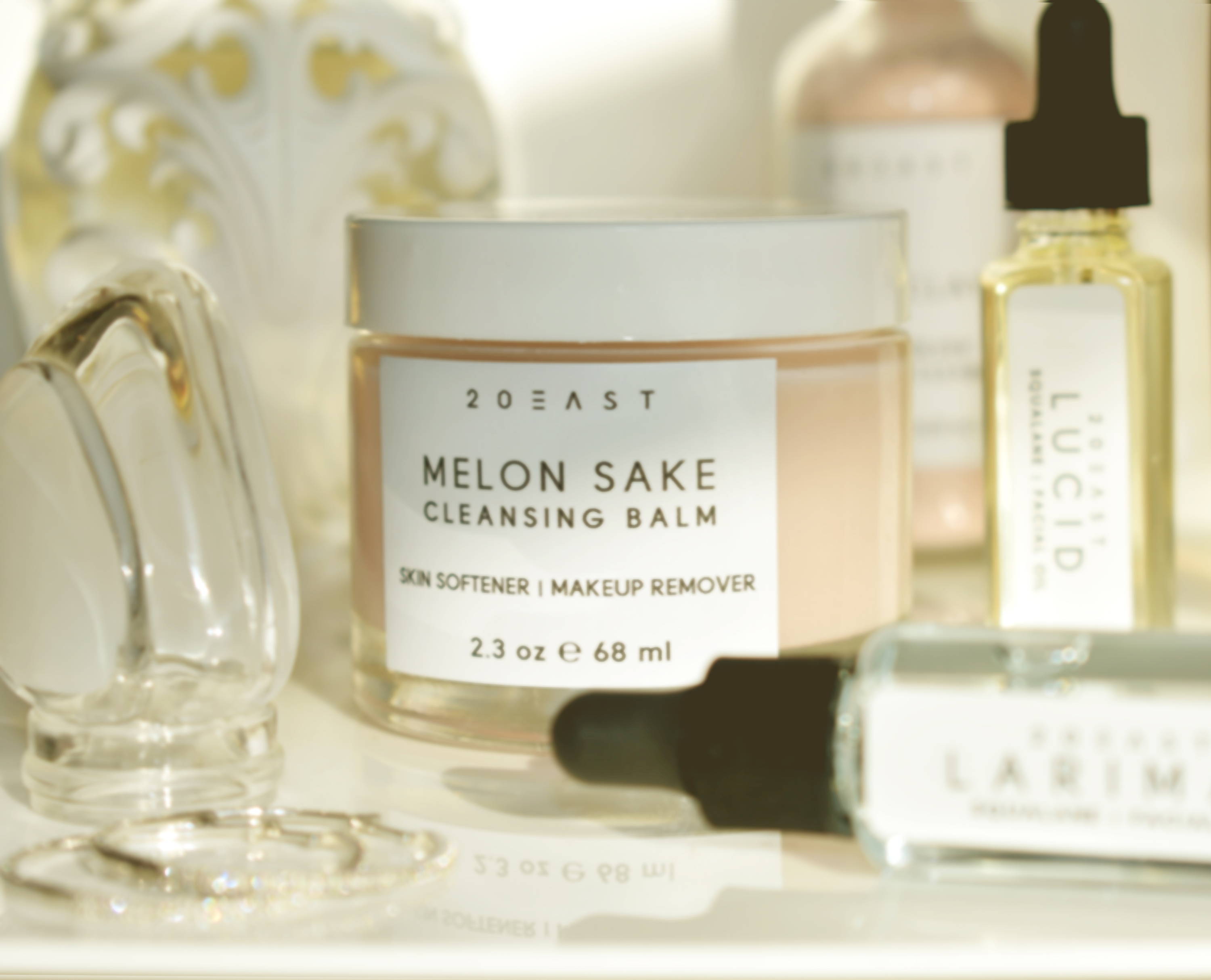 Vegan
A good portion of our products are vegan friendly. Certain products may contain honey or casein. Please double check our ingredients lists to make sure they suit your lifestyle choices.
Sustainable Ingredients
We want to offer you not only the best product for your skin, but the best product for our environment too.
We avoid palm oil and palm oil ingredients as much as possible. Palm harvesting has contributed to large amounts of deforestation, climate change, and the destruction of vital habitats. Yes, there are sustainable palm suppliers, but we personally feel that the best way to discourage the destruction is to just not use it.
Nut Oils
We absolutely love sweet almond and argan oils. These oils come from a tree nut and can be an allergen to some. Please pay attention to our ingredient lists and discontinue use if any rash or redness occurs.
Made to order
Yep! This is true! While we can not alter our formulas to accommodate specific requests, we can guarantee that when you order directly from us, you get an absolutely fresh product!
Shelf Life
Our products are made fresh and will last 6 to 12 months with proper care. Please keep products in a cool, dry place to obtain best results.
Pregnant | Nursing
We use lots of natural ingredients in our products, including essential oils. It is recommended that you check with your doctor if you have any concerns about safety.
Allergies
This can happen from time to time. Everyone's skin is different, and technically everything we come in contact can be considered an allergen. If any redness or rash occurs, immediately discontinue use. Contact your physician to discuss potential allergies and please contact us via our contact page.
Samples
Currently, we offer one free sample with any full sized order. We can not guarantee one specific sample, but we will do our best to accommodate your request.
Wholesale | Resellers
Please use the contact page to discuss this with us.  
Questions | Comments | Concerns | Requests
We want to know! Please contact us via the contact page!