Cart (

0

)
The item you just added is unavailable. Please select another product or variant.

Cart
Recently Added
Total $0.00
The item you just added is unavailable. Please select another product or variant.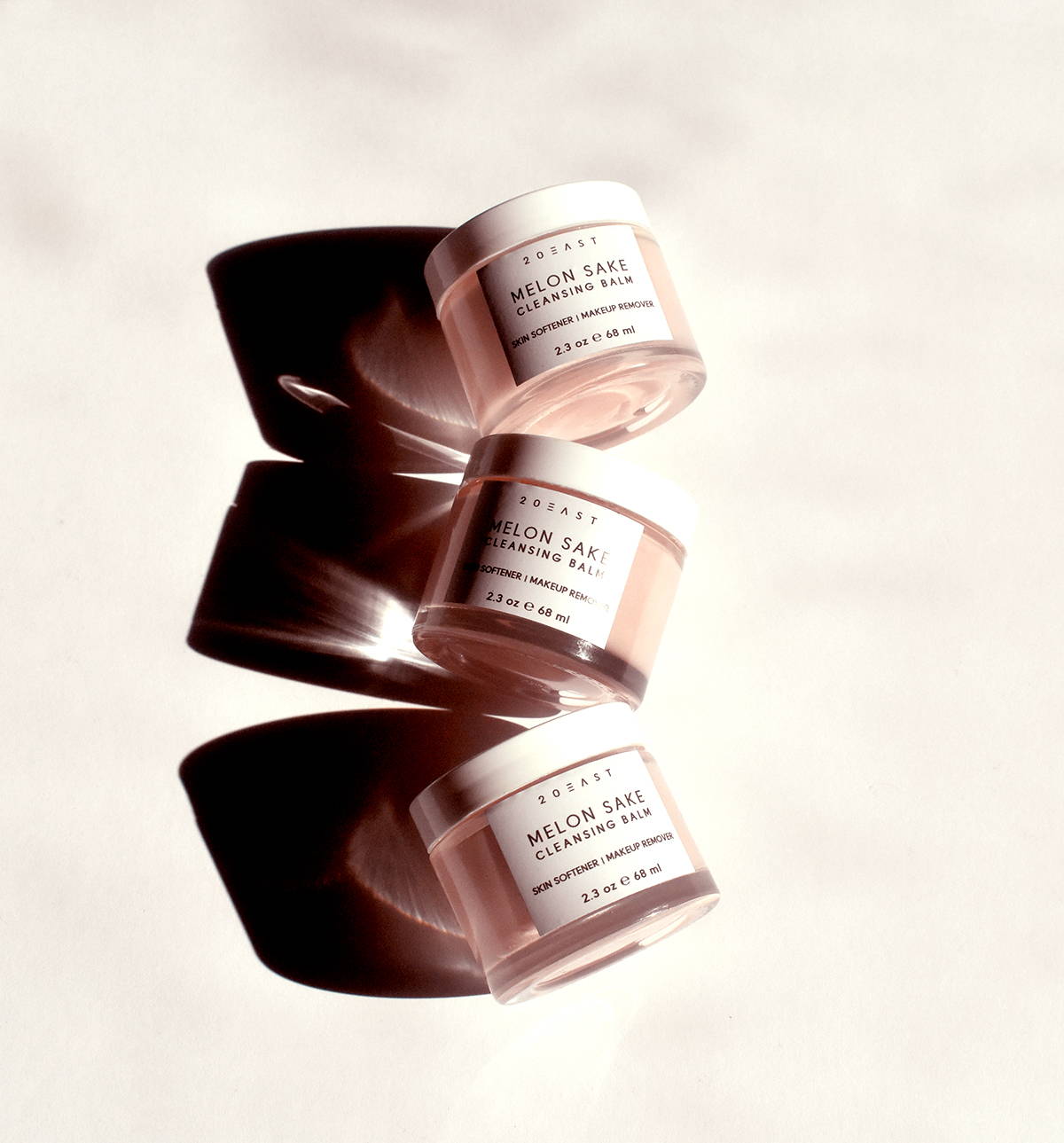 Natural | Ethical | Handcrafted
That's exactly who we are. A small company with a firm belief that these three words can make a big impact.
Less Is More
Just like the foods we eat, processed stuff is alright as a treat in smaller quantities, but you probably wouldn't want to consume them as your main diet. At 20east, we believe that you should treat the outside of your body just as well as the inside. More natural, organic, and less synthetic, unpronounceable ingredients.
Fair Wages, Sustainable Resources, and Recycling
We believe this makes the world a better place for us now and in the future. That's why we pay a little more for a Fair Trade ingredient, pack our products in recyclable materials, and choose ingredients that have less impact on our fragile planet.
Fresher Is Better
Ahh - the little cafe tables, people quietly sipping on lattes, and the scent of fresh baked goods wafting through the air. The wonderful experience of biting into that fresh from the oven treat. Are you with me?
Now compare that to the grocery aisle, where you can choose a baked good, air sealed, packed with preservatives, mass produced on machines with zero care.
We all have to make choices. A delicious fresh baked cookie made with love, or an entire box of dry, synthetic cookies cleverly disguised in happy, brightly colored packaging. We know which one we would choose, and we have a hunch you agree with us. That's why we know you'll love 20east.
All of our products are fresh and made in small batches by  hand with pride and care in our small studio.